Azhar Mahmood was born on 28 Feb 1975. He played 21 Tests and 143 ODI's for Pakistan. Azhar was one of those Pakistani cricketers who scored century and half century without being dismissed on Test debut against powerful South African attack at Rawalpindi in 1997. After that, he scored two more centuries against South Africa.
His father was having serious objections to his interest in cricket, but later on, Azhar proved to be a one of best all rounder in the country made him feels proud. Azhar Mahmood has also played tape ball cricket a popular format across the country.
He played county cricket for Surrey and Kent, and then he married with British girl in 2003. He became a UK citizen in 2011, allowed him to play for Kent as an England qualified player. Due to this, he played as a British cricketer in IPL to Kings XI Punjab. After that he represented with KKR in 2015.
Azhar Mahmood made his ODI debut against India in 1996 at Toronto with a little success. He surprised many with his powerful batting skills and as swing bowlers. At one time, he was in contention of Pakistan skipper in front of some senior players. But unfortunately the future plan could not succeed.
He was an English type of medium pace bowler and belligerent batsman. Azhar Mahmood was strong on legs stumps and comfortable on short bowling and great ability to pushes the ball in defense. In 2002, for Surrey, he showed a great character by capturing 8 wickets for 61 runs against Lancashire, the best ever performance by him.  
Azhar was lastly played for Pakistan in 2007 world cup, where early exits from the tournament meant his career is over. So, the 30 years old cricketer decides to go in England to playing county cricket. So being constant exclusion further de-motivated him. His mediocre performance and weight increase make him in further trouble. In 2016, he was appointed Pakistan bowling coach of the Pakistan cricket.
He was mentally a tough candidate. One of his innings of 132 for Pakistan on a treacherous pitch against powerful bowling attack of South Africa at Durban in 1997-98 considered as Wisden 8th best Test inning of all time list.
In this Test match South Africa's pace attack had more depth than at any other time in their history: Allan Donald, Shaun Pollock, Fanie de Villiers and supported by Lance Klusener. The 22 year old young all rounder made 96 in boundaries enable Pakistan to win a low scoring match by mere 29 runs.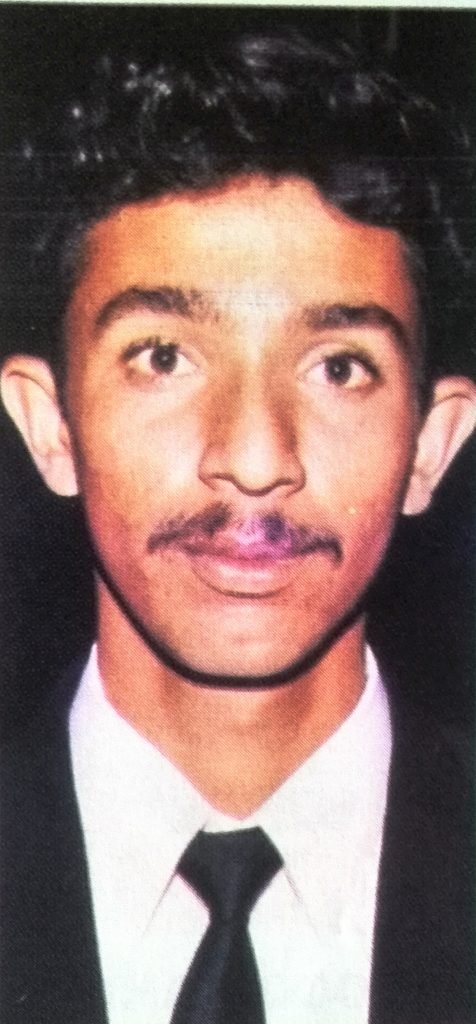 Source: 1,