Great Balls of Fire Bowl by Andy Roberts, the fast and furious bowler in the history of the game. I was in a very aggressive frame of mind on the first morning at Feroz Shah Kotla — the venue of the second Test against West Indies on their 1974-75 tour. On the eve of the Test, I was appointed captain in place of the Nawab of Pataudi Jr, who was injured. But dirty politics thumbed its nose at my aspirations the next morning when Srinivas Venkataraghavan was named captain.
I was furious and disappointed, and in no frame of mind to open the innings after India had elected to bat. Andy Roberts, a rookie back then, took the new ball. He greeted me with two consecutive bouncers first up, which I hooked for boundaries. The next ball, he came charging down like a raging bull. I knew his response would be another bouncer, and it was.
It was one of the quickest deliveries I have ever faced. It pitched short of a length, rose quickly, and even as I was positioning myself, it literally parted my hair on its way past my bare head. As I was recovering from it, Andy Roberts came charging down towards me and said, "Hit that if you can." I knew then that this guy could be really fast if he wanted to. I never knew, though, if he had thrown it. I asked him a few times, and he always just smiled.
---
---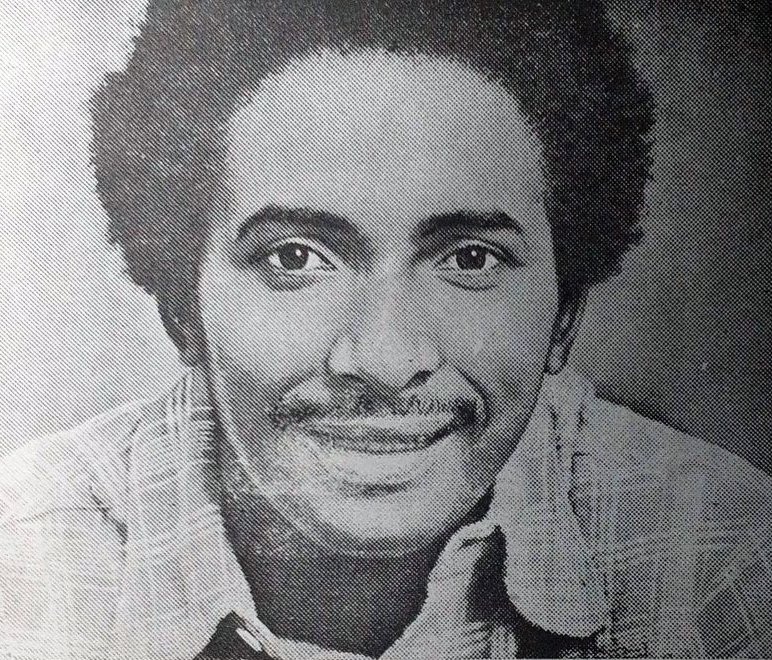 Farokh Engineer spoke to Nagraj Gollapudi